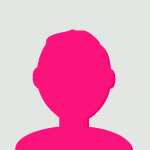 Having come to the conclusion that an estate sale was probably the solution to de-cluttering my life before moving forward, I was unsure how to proceed.
But I was also given recommendations by a few people for a couple of companies that had a good reputation for honesty and well run sales. Having chosen Pensacola Estate Sale Team, I can only agree whole heartedly with their assessment.
From my first phone call with Donna Moore, head of the team, I was put at ease by her answers to my questions, quickly followed with a visit so she could evaluate and answer more specific questions and enlightened me on how estate sales work what I needed to do, and what they do.
I went from trepidation to actually having fun. Donna and Elaura were professional, which I expected, but they are also out going, knowledgeable, curious – perfect personalities for what they do. It is no wonder that they have a large following of clients. The large attendance of buyers both days was impressive as was their polite and respectful behavior.
If you are thinking an estate sale might be right for you, I would certainly recommend Donna Moore and the Pensacola Estate Sale Team.
- Karen Allen, April 2017
◆ ◆ ◆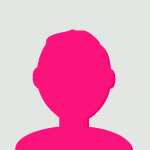 I'm not sure about you, but being a full time employee and mother left me with little to no time to sell uneeded furniture and knickknacks taking valuable space in my home. Donna was referred to me through a friend and all I can say is WOW what an absolute pleasure it was to work with her team. Her staff was courteous and patient with me as we decided what items would be marked for sale. Throughout the experience, I never once felt like Donna did not give me her undivided attention and A+ Service! If you are looking to simplify, downsize or simply change it up, Pensacola Estate Sale Team has 16 years of experience in the Pensacola Area that truly shows! I would highly recommend her services!
- Robin Hogue, May 2017
◆ ◆ ◆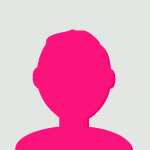 I am so thankful I used the Pensacola Estate Sale Team to liquidate my mother's estate. Immediately when I met Donna, I felt confident in hiring her team. I live out of the area and it was a very overwhelming time, but their communication through out the process gave me peace of mind. Their care in staging and advertising brought top dollar for the estate items. I would highly recommend Donna and her team for estate sale needs!
- Sally Lay, July 2017
◆ ◆ ◆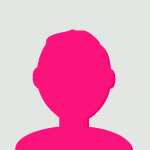 Donna,
I just wanted to let you know how much I appreciate you working with me on the purchase of the corner cabinet this weekend. It fits PERFECTLY where I wanted it!!!
As I mentioned before, I've been looking for the "right" piece for a while. Please tell the owner that it has found a home where it will be enjoyed for a long, long time!!
Thanks again!
- Joy Karasek, August 2017
◆ ◆ ◆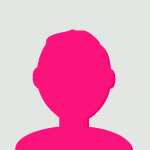 We can't say enough good about Donna Moore and her Pensacola Estate Sale Team!
They were responsive, organized, quick, thorough and fun to work with. She and her team made what can be a stressful situation worry free.
One of our favorite things about the estate sale was everything was cleaned up and hauled away when all was said and done.
We would recommend her to friends and family without hesitation.
- Steve and Joyce Richason, August 2017
◆ ◆ ◆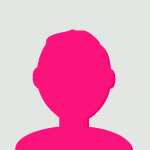 I heartily recommend Pensacola Estate Sale Team! Donna Moore was professional, easy to work with and made me lots of money! She really knows what she is doing.
- Ellie Smith, September 2017
◆ ◆ ◆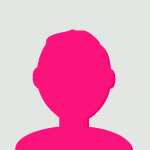 Thanks Donna for all you do! very knowledgeable and professional and very caring. The owner Donna, kept me posted every step of the way. I highly recommend this company to anyone needing this type of assistance. Great experience!
- Tammy Ancarrow, September 2017